We'll be updating this site shortly!
Sister site
Check out our sister site:
---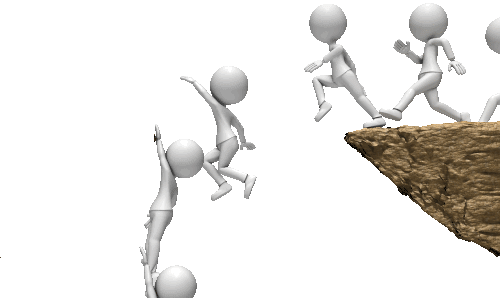 A comment about the Levy passed in November.
---
Subscribe
It's here!. Subscribe to our newsletter and get the latest news directly in your inbox.
Click the 'Subscribe' button above. You will be taken to the site to subscribe.